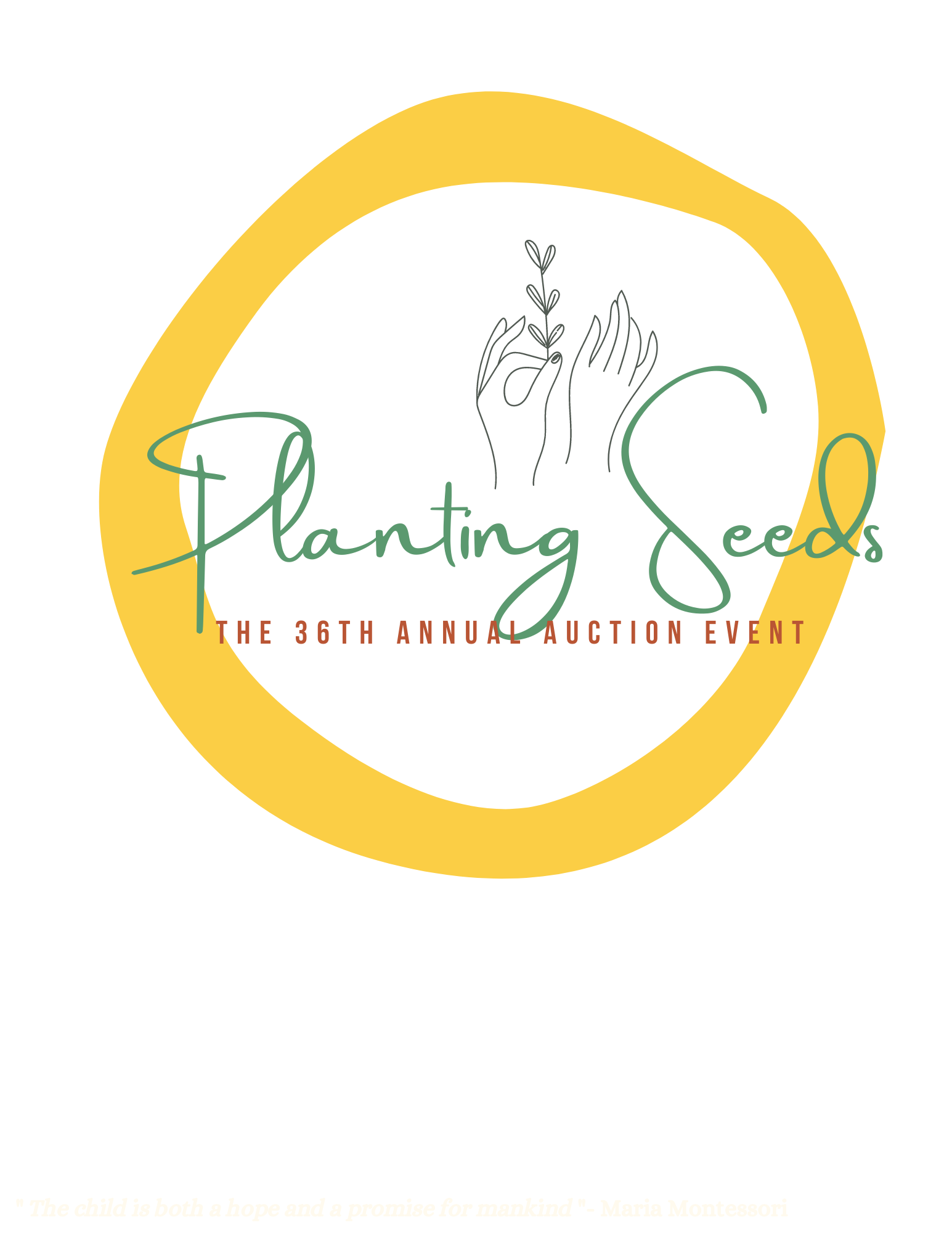 Redbud's 36th Annual Auction goes online April 28th!
We are excited to continue our longstanding auction tradition with the 36th Annual Auction "Planting Seeds."
This year we are going online with a 4-day auction April 28th to May 2nd.
The auction will be broadly promoted to our network and the local Davis community.
There will be items, events, and services up for bidding. Donations are generous contributions from our alumni community and local businesses.
We hope to raise at least $6,000.00, securing funds for our Tuition Assistance program. Any additional proceeds will go towards teacher training and the greatly needed refurbishment of our Redbud playground structures.
This event would not be possible without the loyal support from our Auction Sponsors.
If you wish to sponsor the event with a monetary donation now or contribute with an item, please contact director Karen Gill,
karen@montessori.org
.
Summer Camp
The Olympics!
This summer Redbud kids will be exploring all things Summer Olympics! Join us for up to 7 weeks of learning and fun:
Opening Ceremonies
Tokyo, Japan
Map of the World
Flags and Symbolism
Olympic Games
Winning the Gold
Olympic Fun!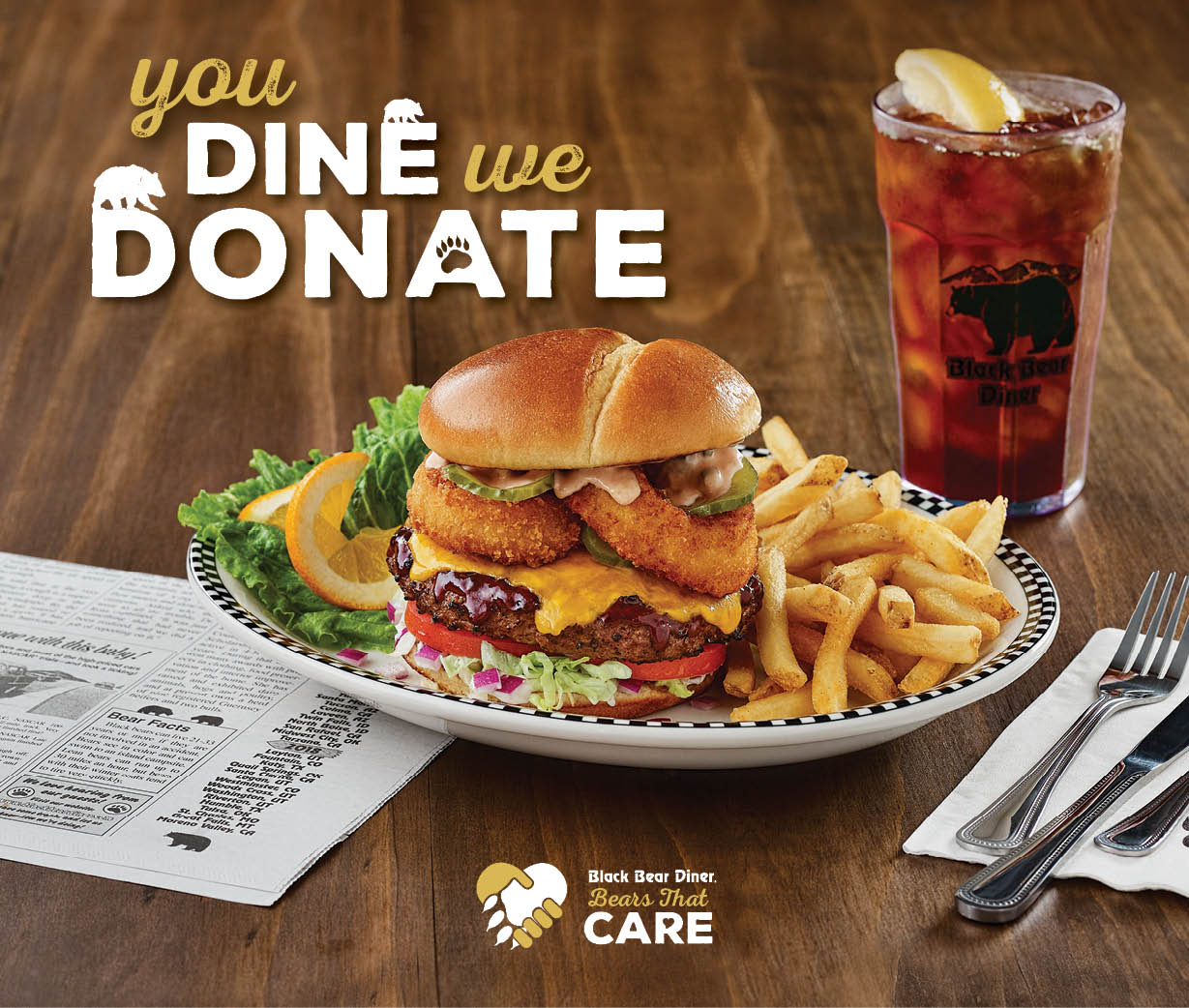 Fundraising Event!
Black Bear Diner, Feb. 26
Redbud friends and families, please join us for our Black Bear Diner Fundraiser from 4:00 p.m.-8:00 p.m.