Summer Camp
The Olympics!
This summer Redbud kids will be exploring all things Summer Olympics! Join us for up to 7 weeks of learning and fun:
Opening Ceremonies
Tokyo, Japan
Map of the World
Flags and Symbolism
Olympic Games
Winning the Gold
Olympic Fun!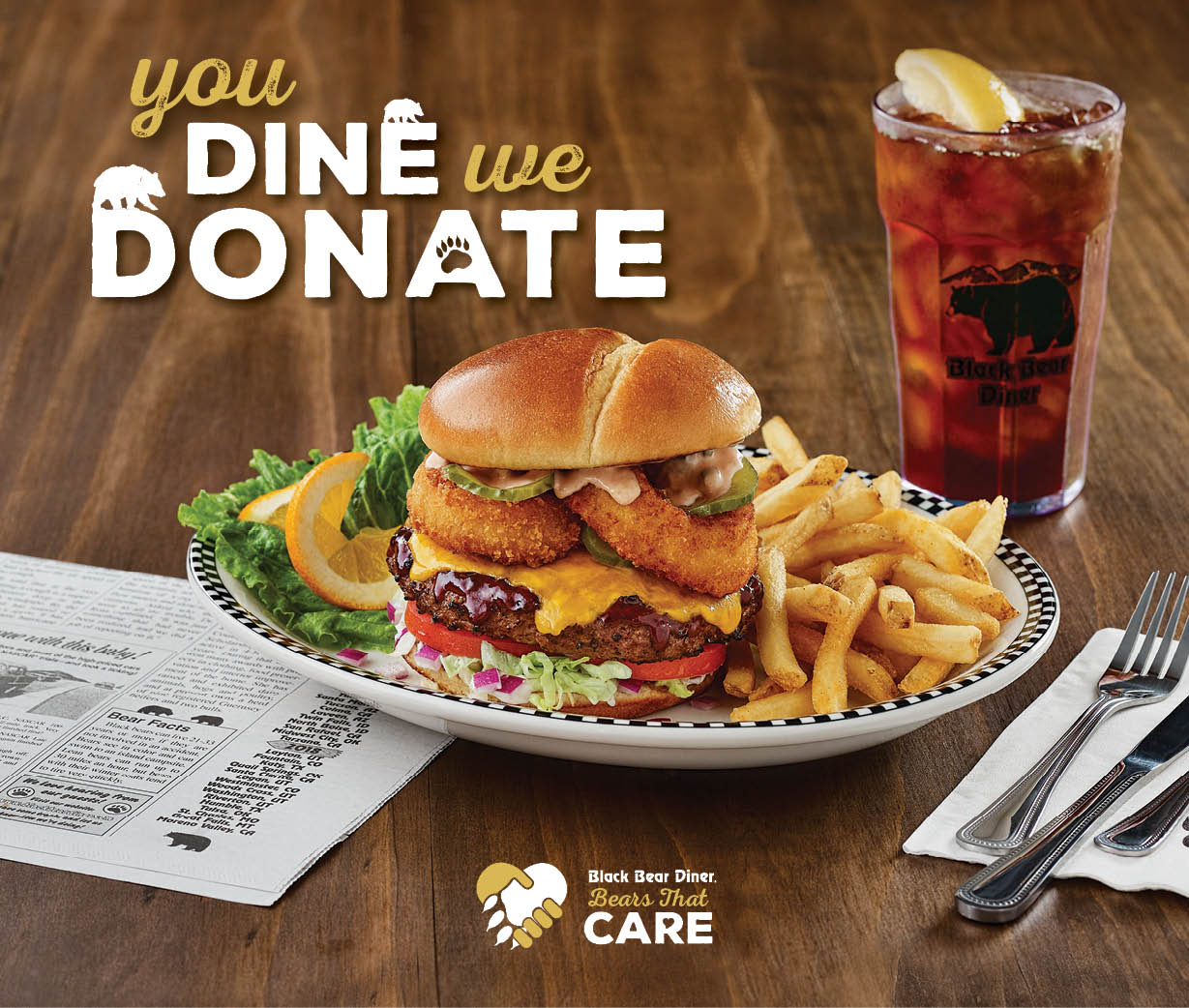 Fundraising Event!
Black Bear Diner, Feb. 26
Redbud friends and families, please join us for our Black Bear Diner Fundraiser from 4:00 p.m.-8:00 p.m.