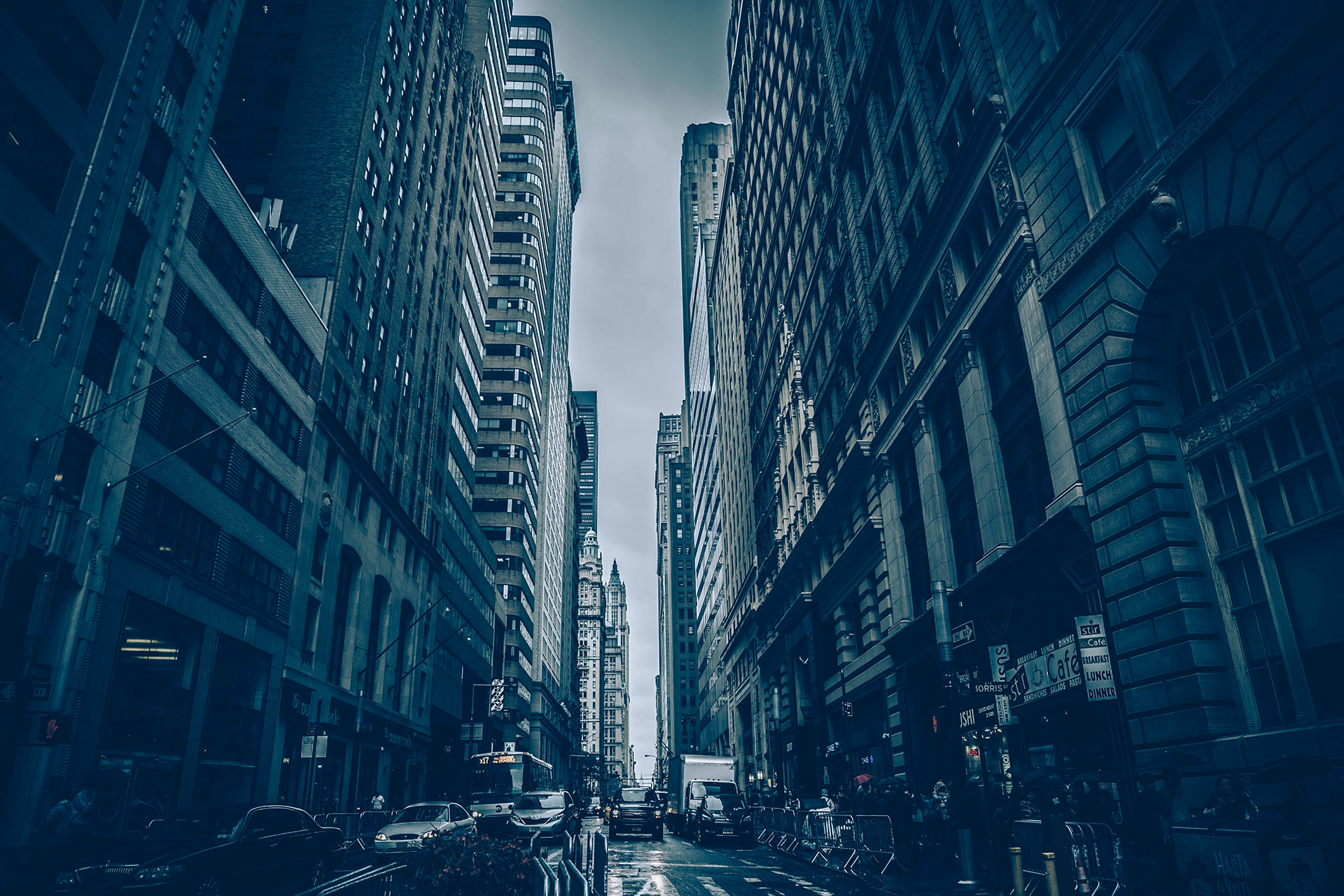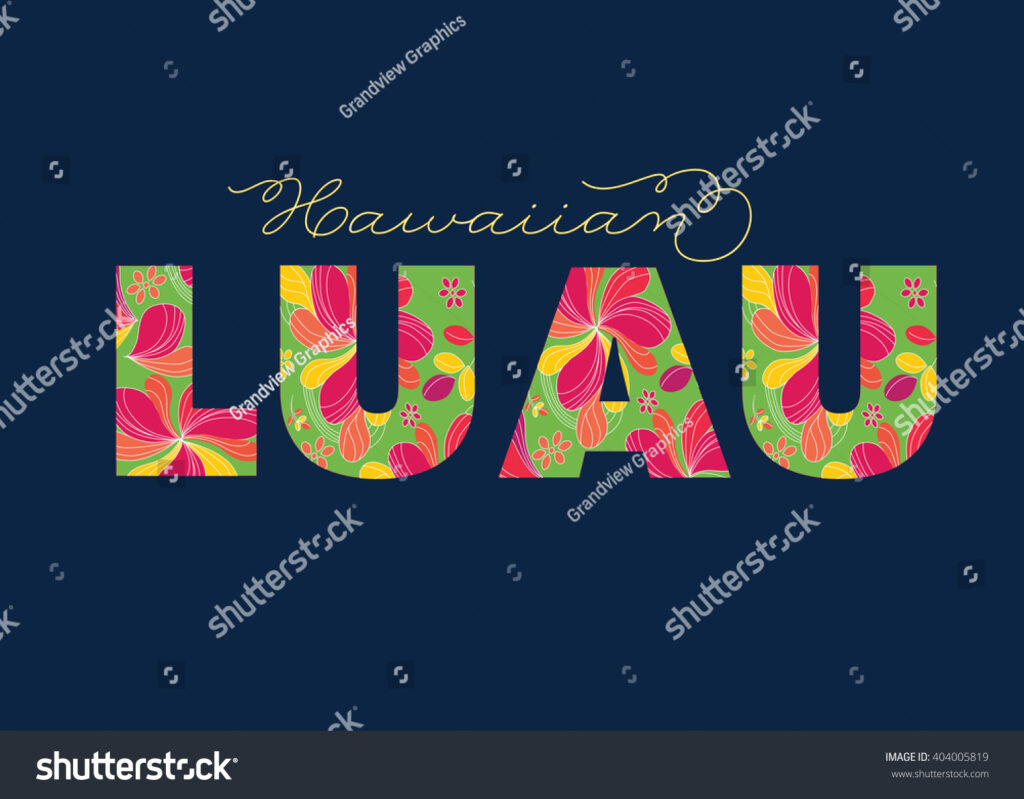 2019 Update Needed – include link to: https://www.redbudauction.com/
The 2018 Spring Auction was held May 5, 2018. Many thanks to the many parents, sponsors, and donors who helped make it such a success!
The Annual Spring Auction & Dinner is the cornerstone of Redbud's fund raising. Proceeds from the Auction enable us to purchase new Montessori educational materials, provide tuition assistance for qualifying families, and staff training and development.

Special thanks to the sponsors and donors who support Redbud Montessori and helped to make the 2018 Auction possible. Please remember to patronize these local businesses who contributed to our event.